Flavour Generator - Oat Cream IPA

For those who grabbed a can of this beer previously, you may remember it advertising for a Beer Description Wordsmith. And based on the responses, we learned that people do in fact read these descriptions. So, without further ado:
This Oat Cream IPA is bursting with the luscious flavours of coconut, stone fruit and citrus extracted from the generous additions of Motueka and Sabro hops. With the addition of lactose to emphasise the sweet fruity aromas of this flavoursome juice bomb, this beer finishes smooth with a satisfyingly creamy, pillowy mouthfeel.
500ml | 7.1% ABV
Customer Reviews
09/03/2021
Christian C.

Australia
Tropical Sorbet
No one does better OCIPAS than MC, smooth, thick pleasant tropical flavors with almost Zero bitterness.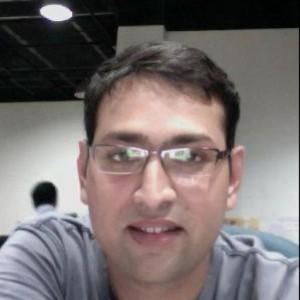 SD
09/02/2021
Shishir D.

Australia
Flavour generator
Make it again. best oat cream IPA
09/02/2021
Daniel O.

Australia
Good
Based on untappd I enjoyed it but others found it polarising.