Mountain Culture x Garage Project. One awesome collab, two awesome beers. You're holding the Mountain Culture half, a double New...
Learn more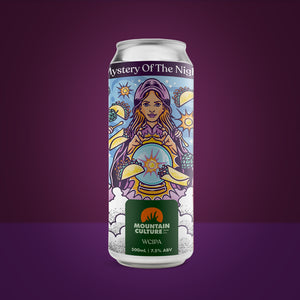 For our last West Coast IPA of the year we experimented with some New Zealand grown Kohia Nelson and NZH-105...
Learn more
Kuchisabishii (口寂しい) is a uniquely Japanese word meaning 'Lonely Mouth' and describing the act of eating or drinking when you're...
Learn more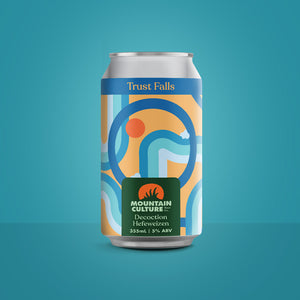 It seems like Hefeweizens might just be the most despised beer style in the craft beer world right now, with...
Learn more
Visit Us
Katoomba - The Brewpub
23-25 Parke St, Katoomba
Takeaway: Mon - Sun 11am-6pm
Dine in: Wed 5pm-9pm
Thu - Sat 11am-9pm
Sun 11am-8pm
Emu Plains - The Factory
35 David Road, Emu Plains
Takeaway & Dine in:
Fri & Sat 11am-9pm
Sun 11am - 8pm