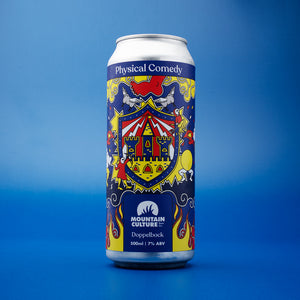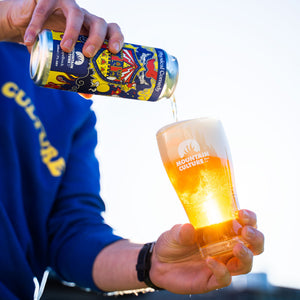 Physical Comedy - Doppelbock

It's a story as old as time, monks huddled over boiling wort somewhere within Munich, preparing a heavy beer to sustain them over lent, and thus the Doppelbock was invented. This romantic story is as integral to this style as the rich malty backbone of this traditional lager and helps you to enjoy every warming mouthful, preferably sipped by a roaring fire as you see out a Mountains winter.
Rich, deep, complex malty sweetness and an earthy minerality are inherent thanks to a grain bill full of Vienna and Munich malt, early additions of noble hops and a traditional decoction brewing method.
500ml | 7% ABV